Drains Unblocking Heywood & Whitefield
Drains Unblocked At Affordable Prices!!
Excel Drainage provides a professional service to clear blocked drains in the Heywood and Whitefield areas. All types of blockages can be cleaned and jetted by expert drain unblocking staff to clear drains, toilets and sewers.
Fully trained staff will arrive on time and will assist you in a friendly manner to help unblock your drain, sink or shower.
By using only the best jetting and unblocking equipment, Excel Drainage can resolve any drain clog or block with no fuss and in a clean way that will assure you on how professional we are! To top this we offer a no nonsense honest pricing and all costs are made clear to the customer before any work is carried out and written quotations or surveys can be provided for both residential and commercial customers.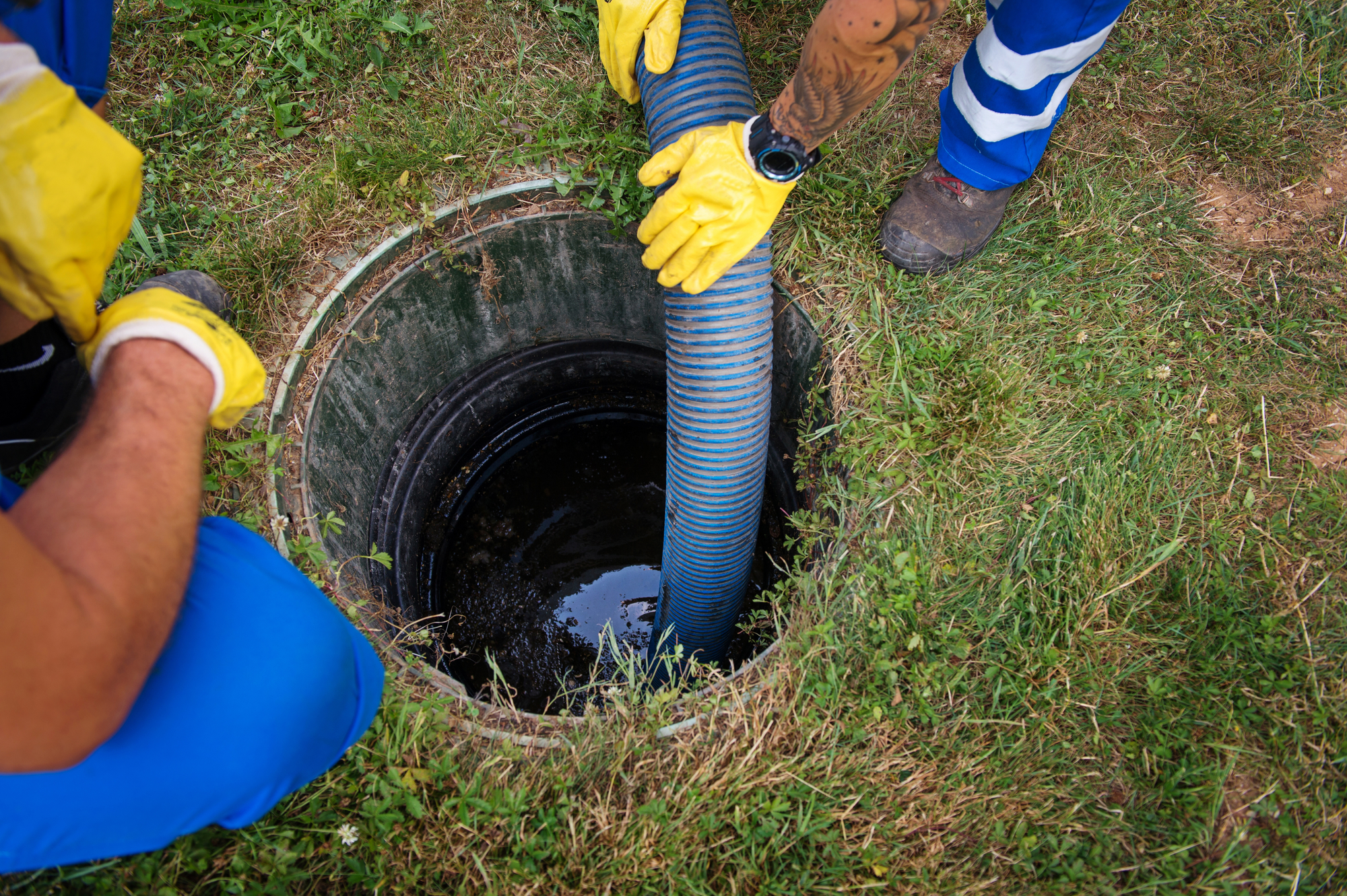 Drain Unblocking Services
Whether it's an emergency or routine maintenance, we're here to help. Our specialist drain unblocking engineers in Heywood are armed with the latest equipment to investigate and resolve any drain issue in Whitefield – even around corners and U-Bends or drainage under your driveway!
The most common blockages can be easily solved with water jetting, this is where we send high pressure water through the pipes to clear any debris and get everything flowing again. It doesn't require any digging and is a simple & effective solution designed to cause minimum disruption.
Drain rods are also a common tool in our arsenal and, between these two methods, we can clear pretty much any drain, toilet, sewer or manhole blockage.
Our engineers are fully equipped to deal with a whole host of blockages
Sinks & U-Bends
Sinks, U-Bends, Pipes, Plug Holes & P-Traps
Waste Pipes
Clean and maintain waste pipes & stack pipes
Drains & Sewers
Experts in drain unblocking and cleaning
Drain Repair
We can repair plastic, metal or clay pipes as well as manholes & drains
Toilets & Urinals
We can unblock toilets, urinals & saniflo systems
Showers
Showers can be cleared, leaks and drips can be repaired
CCTV Inspection
A CCTV inspection is often needed to asses and prevent any problems before they arise. With the latest technology and training, we can do a full survey of your drain and sewer systems, then offer advice on how to solve any potential problems.