Drain Unblocking Services In Belmont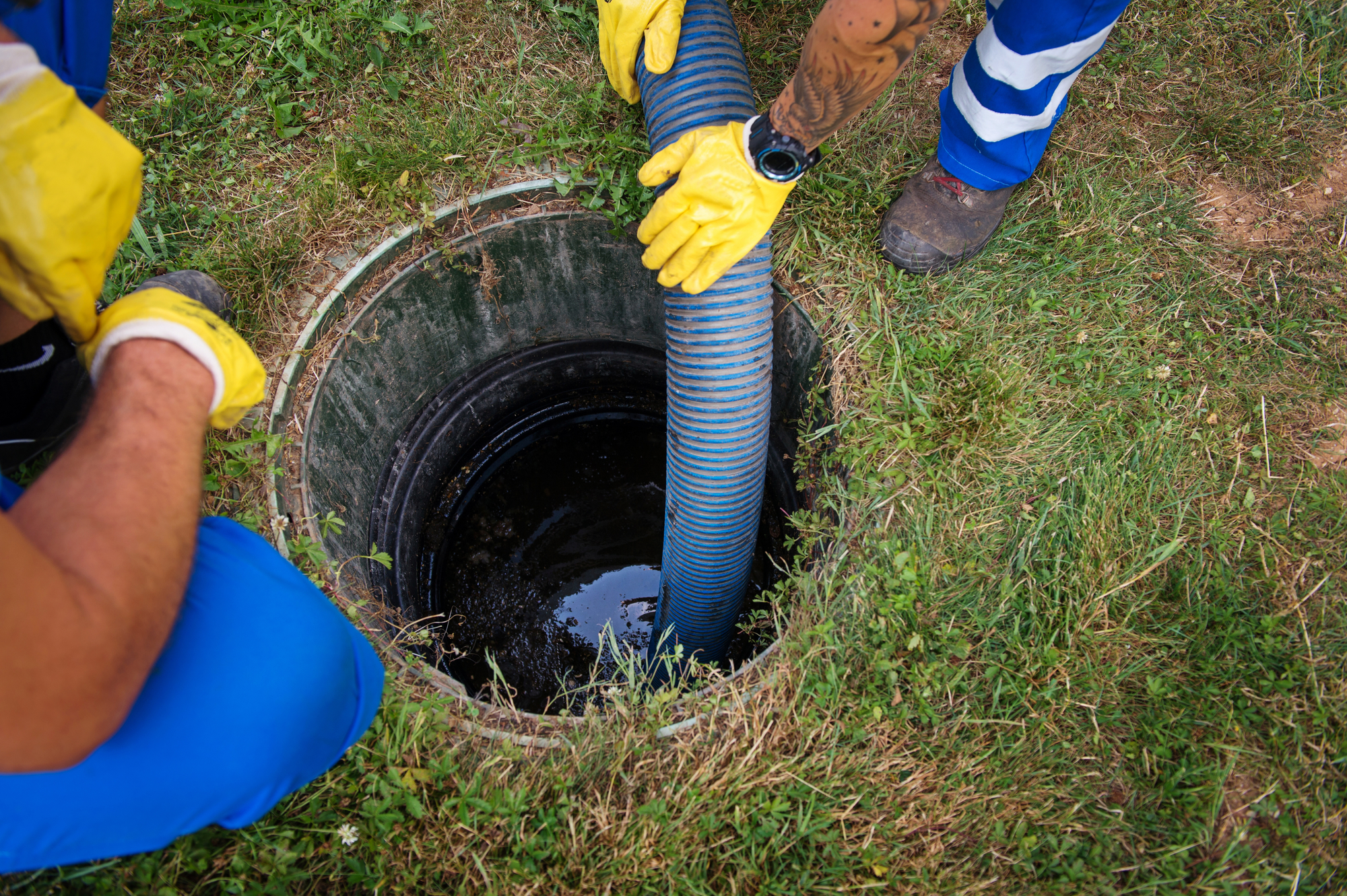 Drainage Service Belmont
We have been in business for over 30 years with a team of experienced drainage professionals who have the knowledge and skills to unblock sewers and repair drainage.
We are committed to meeting your needs and will work with you on a plan that meets your budget.
Drains Unblocked In Belmont
A backed-up drain can be a nightmare for homeowners. It can lead to unpleasant odours, bacteria growth and unsightly mould. If you are experiencing any of these symptoms, it is important that you contact your local drainage company as soon as possible. Our professional drainage company has the experience to unblock toilets and sinks in any situation. If you are experiencing blockages in your home or office, call us for a fast response.
We clean and clear clogged drains, sewers, septic tanks and more. We offer CCTV inspection services to find the source of the problem under your property so you can prevent future issues.
When your drains are clogged, blocked or broken it can be a big problem. We provide drain repairs to make sure that you don't have to worry about the problem. With our services, we will find out what is causing the issue and fix it for you. You don't have to take care of this drain plumbing problem on your own because we are here 24/7-365 days a year. Give us a call today!
Our engineers are fully equipped to deal with a whole host of blockages
Sinks & U-Bends
Sinks, U-Bends, Pipes, Plug Holes & P-Traps
Waste Pipes
Clean and maintain waste pipes & stack pipes
Drains & Sewers
Experts in drain unblocking and cleaning
Drain Repair
We can repair plastic, metal or clay pipes as well as manholes & drains
Toilets & Urinals
We can unblock toilets, urinals & saniflo systems
Showers
Showers can be cleared, leaks and drips can be repaired
CCTV Inspection
A CCTV inspection is often needed to asses and prevent any problems before they arise. With the latest technology and training, we can do a full survey of your drain and sewer systems, then offer advice on how to solve any potential problems.