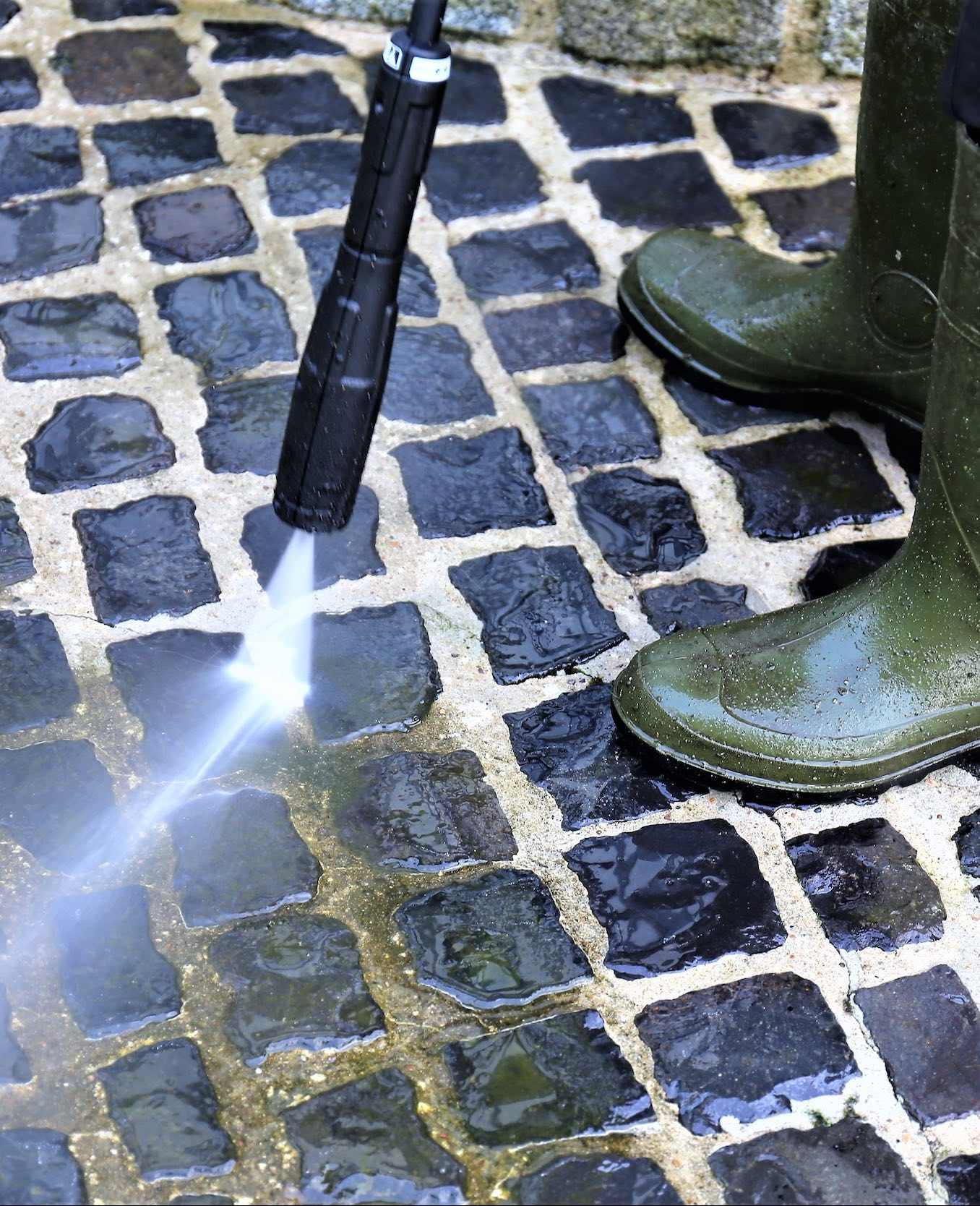 High Pressure Jet Wash
Jet washing, or pressure washing, offers a perfect solution to help restore almost any material. Our engineers are equipped with the latest technology and specialist cleaning solutions to get things sparkling again.
We can transform your driveway, kerb, patio, block paving or stones and restore them to their former glory, it's also great for removing graffiti. Wasting water is always a concern, that's why our pressure wash systems work alongside rotary flat surface cleaners to minimise waste and avoid dirtying other parts of your property.
Make almost any surface sparkle again
Graffiti Removal
First impressions count! There's a time and a place for graffiti art, and we suspect that's probably not on the side of your office building. We're fully equipped and prepared to remove graffiti from bridges, garages, viaducts, train stations, office buildings, playground equipment and even your home.