Gutter Cleaning & Repair Bury & Radcliffe
Gutter Cleaning Bury
Do you need the services of a professional local gutter cleaner in Bury or Radcliffe?
Our gutter cleaning service will remove dirt, grime, leaves, soil, debris, moss and stagnent water from your UPVC, metal or wood gutters. We have been gutter cleaning in Bury & Radcliffe for many years now and as a local company we take great pride in our exceptional customer service.
We have many customers for our gutter cleaning and repair service in the Bury area including domestic and commercial clients. The reason for this is that as a local company we can offer our services at a fair and affordable price. Local customers love this and also like our polite and friendly manner when we carry out gutter work.
We believe a company should be honest and transparent in it's daily running as a business and that's why we always state prices clearly before any work is undertaken. Excellent communication with our loyal customers is the key and right from the quotation stage we work along side our customers to provide the best guttering service on offer in Bury.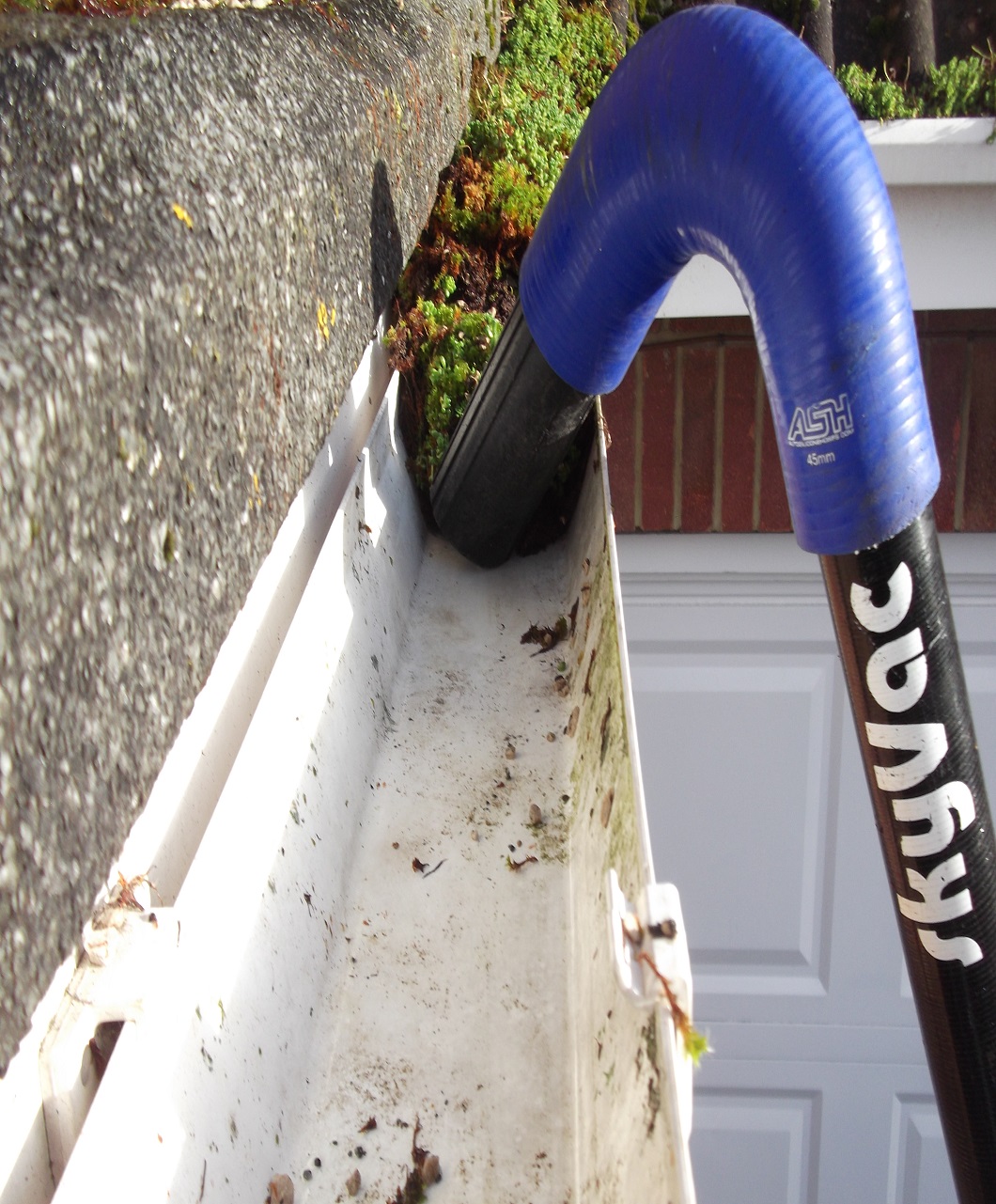 Gutter Repairs In Bury
All types of repairs can be carried out including repairs to gutters, downpipes, drain pipes and soil stacks. Any type of house can be worked on including terraced, semi-detached, bungalows or detached houses.
As a local guttering company we can keep prices down and our gutter cleaning or repairs are very reasonably priced.
Gutters can become a hazard and good maintenance should always be a priority. Gutters and downpipes can become loose, corroded and weakly attached to your property. Old metal guttering can become rusty and it is vital that you call out a professional like Excel to solve the problem before it causes damage to your property or even worse, becomes a danger to your friends and family!
Are Your Gutters Blocked?
Guarantee
All gutter work comes fully guaranteed
Fully insured
Insured and certified for all sized jobs
Cleaning
We clear your gutters of dirt and debris
Repair Service
All external plastics to your property repaired
Maintenance
Maintenance services for commercial customers
Fully Trained
All staff are highly trained in health and safety
Covering Bury And Radcliffe
We cover your local area and provide a service that is unrivalled.
A full cleaning, repair and installation service is on offer for your guttering.
Call today to see our latest special offers and enjoy our limited reduced prices now!